​Build a BIM Project in 3 Steps
The Program2BIM project generator can create tens or thousands of BIM spaces directly from the program requirement database.

---

Download the Sample Excel Templates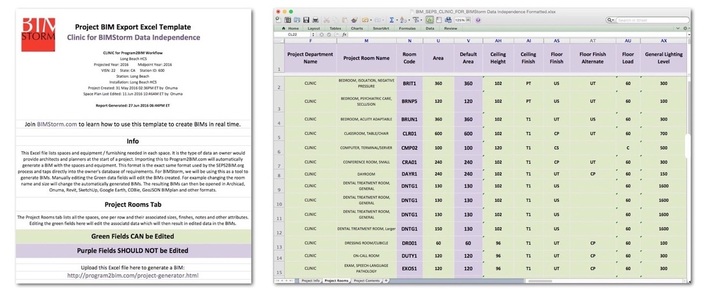 ---

Make Minor Edits in Excel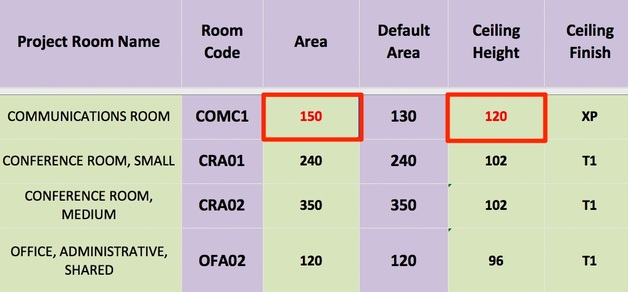 ---

Upload to BIMStorm (Currently unavailable)
Enter your email address and password - (Get a free account by participating in BIMStorm.com)
Name Your Project
Select a Location on the map
Choose the Excel Program to BIM File
"Proceed" to generate BIM and open in ONUMA
Continue to edit in your tool of choice.
From the resulting link you can export to Archicad, ONUMA, Revit, SketchUp, COBie and more



---
Other Types of Room Templates

---

The Program2BIM Utility for Healthcare is provided as a free utility to use "AS IS"  
The BIM objects and spaces are the latest known data but there may be inconsistencies between these standards.
The user needs to resolve the design for actual design and construction projects.
The BIM Room Template generator is using the ONUMA System.​
---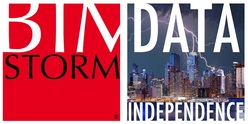 ---